Jake Bowen's creative use of mix-and-match plug-ins, Axe Effects and actual amps continues to push his progressive metal sound forward, and his new Mirage™ pickups are the next step in that journey. His newest Ibanez-designed guitar represents a shift from his older dual-humbucker instrument with Titan humbuckers to a double-blade, Strat-style pickup for the neck and a humbucker in the bridge. He also told us that he had recently altered his picking technique and wanted to capture the same palette of tone and dynamics as he's always had with our Titans.
Enter the Mirage™ bridge. Jake wanted more of everything from the new bridge pickup design: more output and more highs, mids, and lows to improve clarity in dropped tunings and complex chords. Then, we went a step further and added a racing stripe that's laser cut through the satin nickel cover with a diamond pattern to complete the muscle car aesthetic of his new guitar.
A high-output pickup designed for the bridge position. The Mirage™ Bridge has a bold tone with enough focus to be heard clearly in a 3-guitar mix.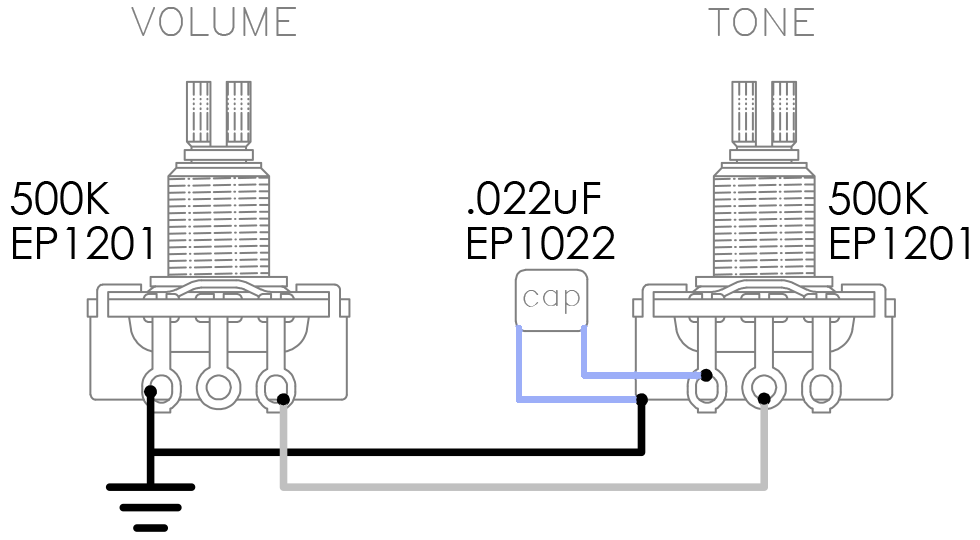 Year of Introduction
2023