Jake Bowen is one of the new generation of guitarists on the cutting edge of progressive rock. His sound is helping to redefine rock guitar, and his pickups play a major part. The Titan™ Neck and Bridge Model pickups were developed for his new signature guitar by Ibanez.
The Titan™ Neck Model pickup is punchy and fat sounding, yet can handle multiple layers of effects without getting muddy. Jake says, "When I switch to leads, I go to the neck pickup which gives me more rounded notes and more attack. I also go to the neck pickup for cleans, depending on what my needs are".
Jake's music often calls for ambient, clean passages as well as lead passages with lots of reverb, delay, and chorus. The Titan™ Neck Model has a balanced blend of highs, mids, and lows, and also works well for smooth, overdriven solos. Jake claims it enables him to retain the tone of his guitar as well as add a lot of effects without it getting "too messy".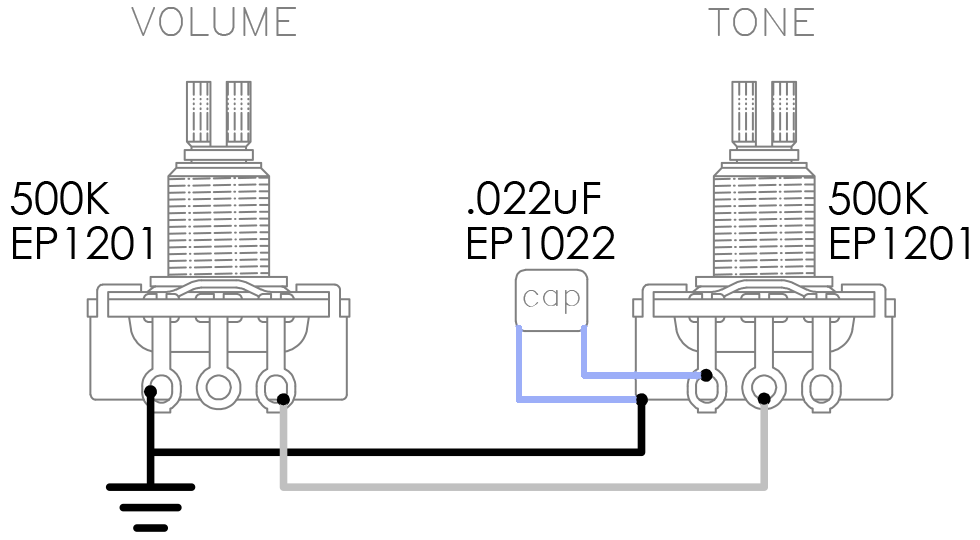 Recommended For
Neck position.
Year of Introduction
2013