Dave Davidson really loves the sound of the Imperium™ Neck pickup. He just wanted to figure out a way to make it sound even better if possible! This pickup also needed to perform equally well in different scale lengths as Dave's new axe is equipped with a longer 26.5-inch scale neck.
The Occult Classic™ Neck was designed to give a creamy neck tone for leads that also has a rounded-out, full, robust sound when playing clean. It has just enough punch to cut through when playing a lead. The clean low end, smooth midrange, and crystalline top end deliver an articulate, woody string tone, even with tons of distortion.
Designed to work well with different scale lengths. The low output can cover a lot of territory from extreme overdrive to crystal clarity. This works equally well with high-velocity solos and classic jazz chords.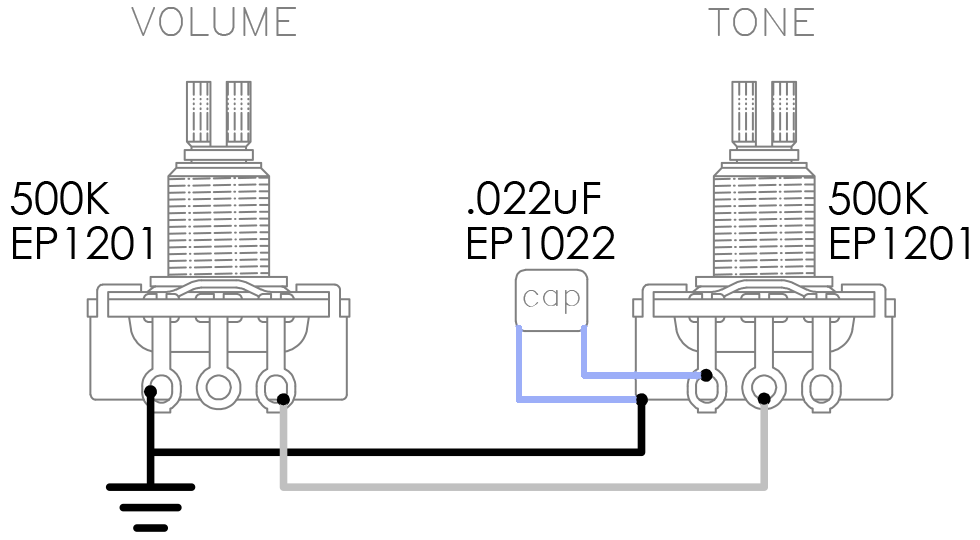 Recommended For
Neck position
Year of Introduction
2022