Designed for the bridge position of Dave Davidson's longer 26.5-inch scale length Jackson Warrior guitar, the Occult Classic™ Bridge delivers a deep and bold low end, keeping the notes precise for a staccato rhythm style.
Dave's focus on his new bridge pickup was to hear every note evenly when playing complex chords with open strings. To add to the challenge, it had to perform the same way under heavy distortion. The Occult Classic™ Bridge allows you to clearly hear the lower strings without any compromise. Not only is it great for thrash riffs, but the lower output also makes it very punchy and articulate. Great overall tone for a clean sound and distortion.
Designed to work well with longer scale lengths. The medium output allows it to produce a heavily distorted sound with the volume all the way up, and gradually get cleaner as it is rolled down.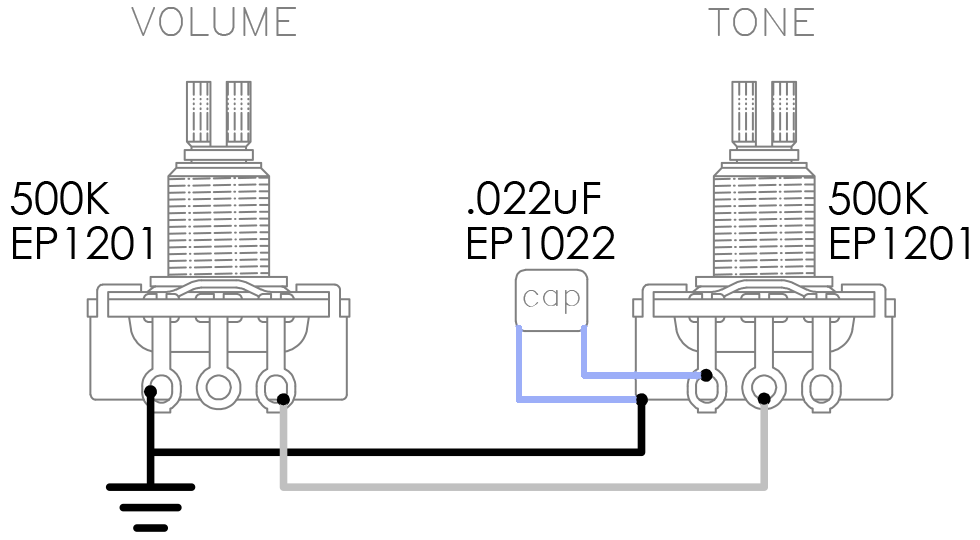 Year of Introduction
2022