Designed for Steve Vai's signature Ibanez PIA guitar, the UtoPIA™ Neck pickup features a custom laser-cut baroque style cover over a gold patterned layer.
Using the Evolution® Neck as the basic platform, the UtoPIA™ Neck was designed to focus more on the low-end response of the guitar while adding thickness and body to the top end. The challenge was to still deliver the harmonics for which the Evolution® is known. Upper mid-range frequencies were also dialed back to produce a less aggressive attack and provide more control. The UtoPIA™ Neck boasts a big, bold low end and thick top end.
Available in F-spacing only.
A perfect choice for bright guitars that favor an upper mid-range peak, the UtoPIA™ Neck will level out uneven frequencies. Great for coil-splitting in combination with the UtoPIA™ Middle. The UtoPIA™ Neck is also a great choice for the bridge position when looking for something to balance with a lower output neck pickup.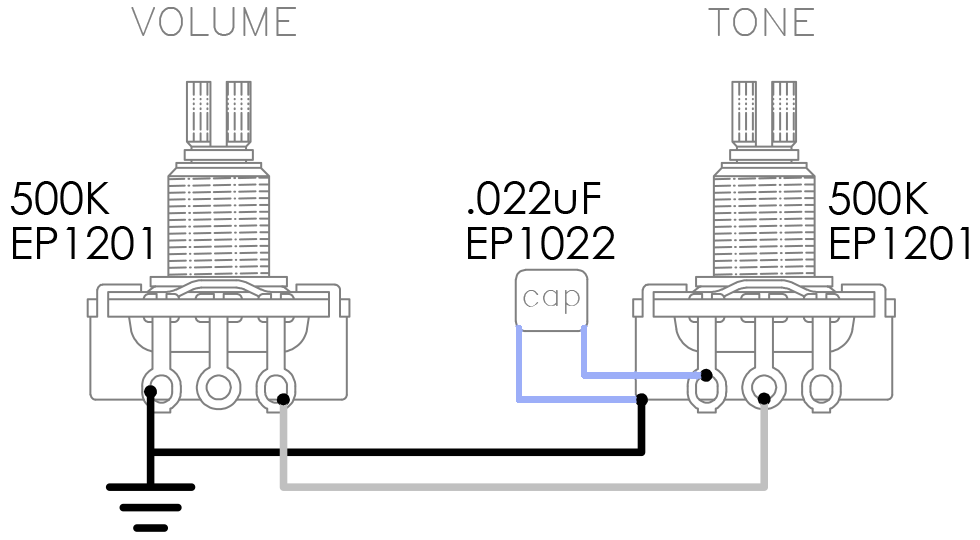 Recommended For
Neck or Bridge position for all solid body guitars.
Year of Introduction
2020