The best way to describe the Air Zone™ is to say it's a vintage version of The Tone Zone®. It's got the same low string-pull as our other Airbuckers™ for singing sustain, plus it has the big bass response and cool harmonics of The Tone Zone®, with extra sensitivity and control. It's a great match for very hot amps, allowing the player to take full advantage of massive preamp gain without turning the sound to mud or fuzzy noise. It's also a great neck pickup for jazz players who need to get the hollow-body arch top sound from a solid body, and it offers exceptionally good split and series-parallel capability.
Ultra-fat PAF® sound with more output. The dynamic range from soft to hard picking is very wide, and the combination of dual-resonance coils with the Airbucker™ magnetic field allows sustained notes to hang on to harmonic overtones longer, instead of becoming muddy as they fade. Will also work as a very warm, full neck pickup for jazz sound, and combine with The Tone Zone®, Super Distortion® and Super 3™ in bridge position.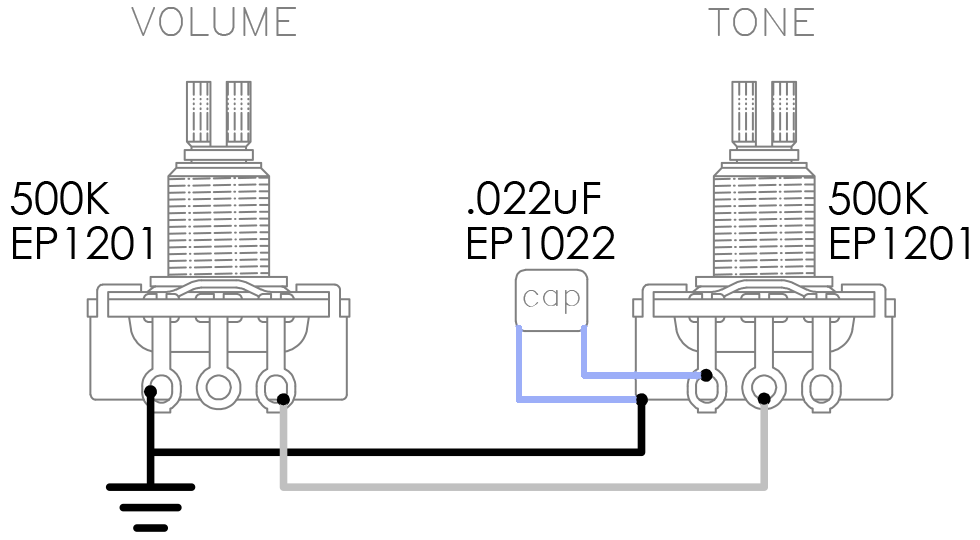 Recommended For
Bridge position primarily (see Tech Talk for neck position application) in solid body and semi-hollow body guitars.
Year of Introduction
1995