The Ionizer 8™ Neck, Middle & Bridge Model pickups were designed for Tosin Abasi. Tosin is pushing the envelope with 8-string guitars. He needs lots of sounds, and he wants pickups that can make them all. It's taken us nearly two years to develop the pickup Tosin envisioned. It's warm and open like a vintage humbucker, solid and tight like a modern metal pickup, and performs like a classic single-coil in split mode.
It's unusual for a player to request a humbucker with the single-coil sound as important as the series humbucking sound, but Tosin was clear on this point. The split mode has lower resistance than a vintage Strat® 6-string pickup to let the 7th & 8th strings stay clean, but all of the other specs nail the classic Strat® sound.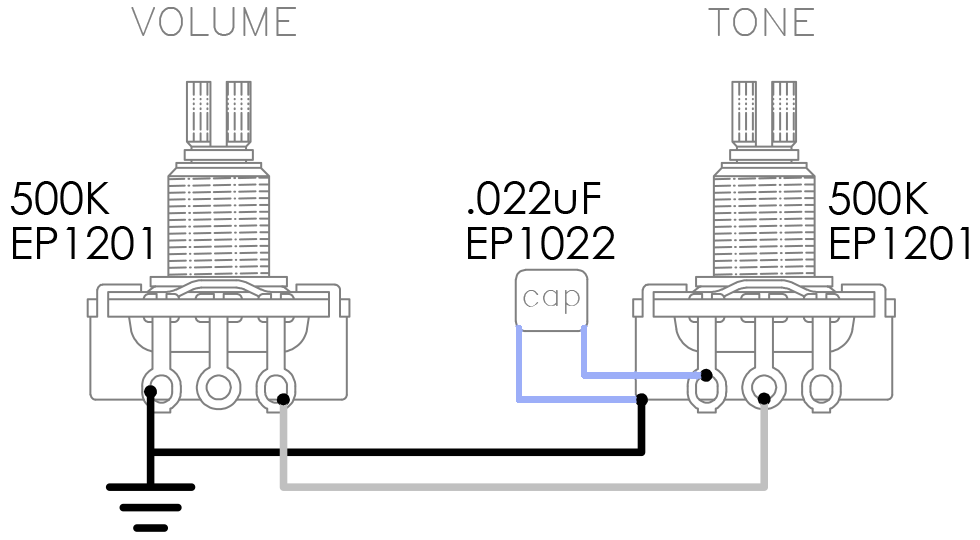 Recommended For
Neck position. Can also be used in bridge position.
Year of Introduction
2013