The Imperium 7™ Bridge Model was developed for Revocation front man Dave Davidson. Dave's exceptional guitar playing is difficult to categorize. It has been suggested that he be described simply as a "metal" player without any additional modifiers because he spans the gamut. He's a true original, and we're very pleased to be working with him.
It was very important to Dave to have pickups that not only sound good as a lead sound, but also sound great clean because he doesn't always play with distortion. The low end is full-bodied and the high end comes through crystal clear.
Dave wanted a lot of dynamics and clarity in the Imperium 7™ Bridge Model. He tends to play a lot of complex chord voicings with Revocation, and wanted to be certain that all the notes ring through even with a lot of gain. When the band began playing 7-string guitars, Dave noticed he was playing more with the lower register, so he also wanted the low notes to be extremely punchy and clear.
Imperium 7™ pickups are very responsive to harmonics, and Dave says when he plays open chords with some harmonics on top, "It sounds really, really beautiful. Notes have great sparkle to them".
The Imperium 7™ Bridge Model is medium output, allowing it to work with Dave's amp to produce a heavily distorted sound with the volume all the way up, and gradually get cleaner as it is rolled down. It also allows the sound to be adjusted and changed depending on pick attack.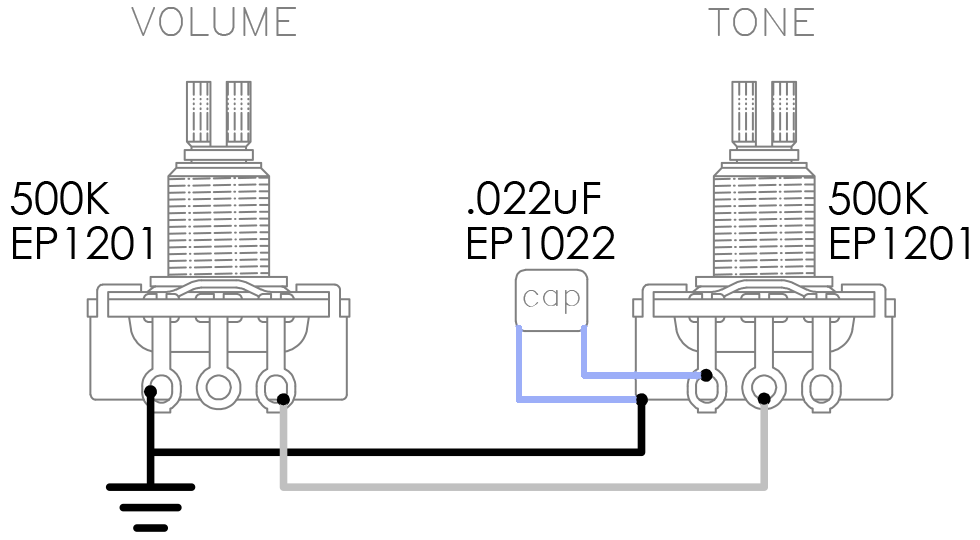 Year of Introduction
2016